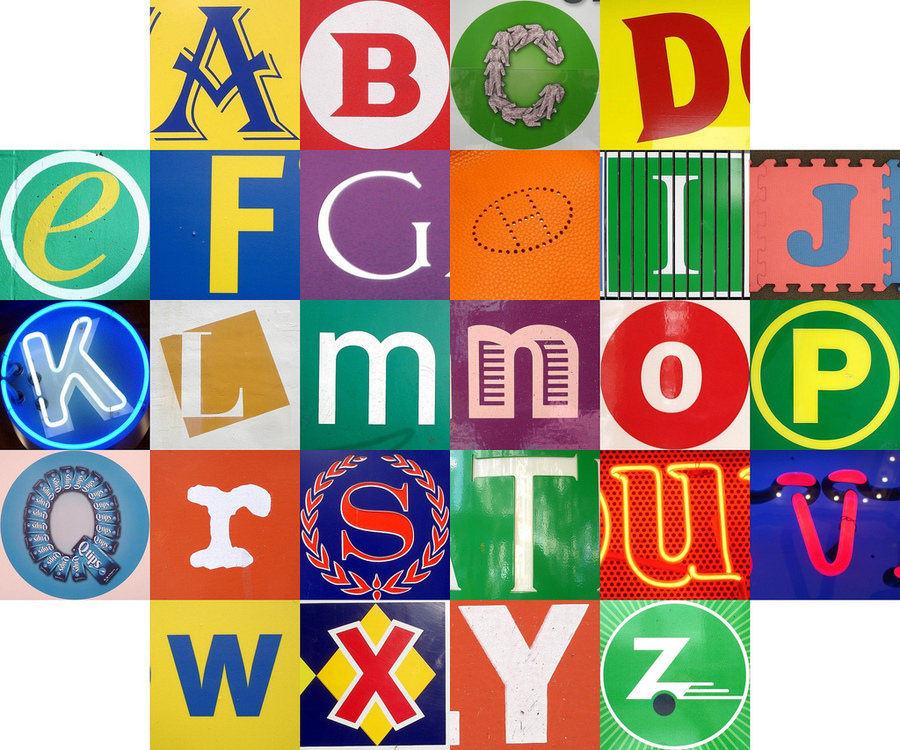 Read, Write Inc. Phonics Scheme
At St. Augustine's Academy we follow the Read, Write Inc. Phonics scheme. The scheme is being newly introduced for September 2017 following two days of intensive training for our teachers and support staff; this was conducted by a Read, Write Inc. trainer. We believe that by introducing this scheme, our children will develop a deep Phonics understanding which will positively impact upon their Reading, Writing, Speaking and Listening skills.
We look forward to seeing the impact that the introduction of this scheme will have upon our pupils' learning.
Please click on the link below to access the Read, Write Inc. website. There you will find a tab especially for Parents where you will be able to learn more about the scheme and also find information about how you can help your children develop their learning further at home.
Phonics Games Online
There are lots of Phonics games online that you can play with your children at home. Click on the links below which will take you to them.
Learning to read through Phonics
'Learning to read through Phonics' is a leaflet for parents and carers that was produced in 2013 by the Department for Education.
The leaflet explains what Phonics is; gives information about the Year 1 Phonics Check and details how you can help your child learn Phonics at home.
A copy of the leaflet is provided below for you to read.