Commando Joe - Character Education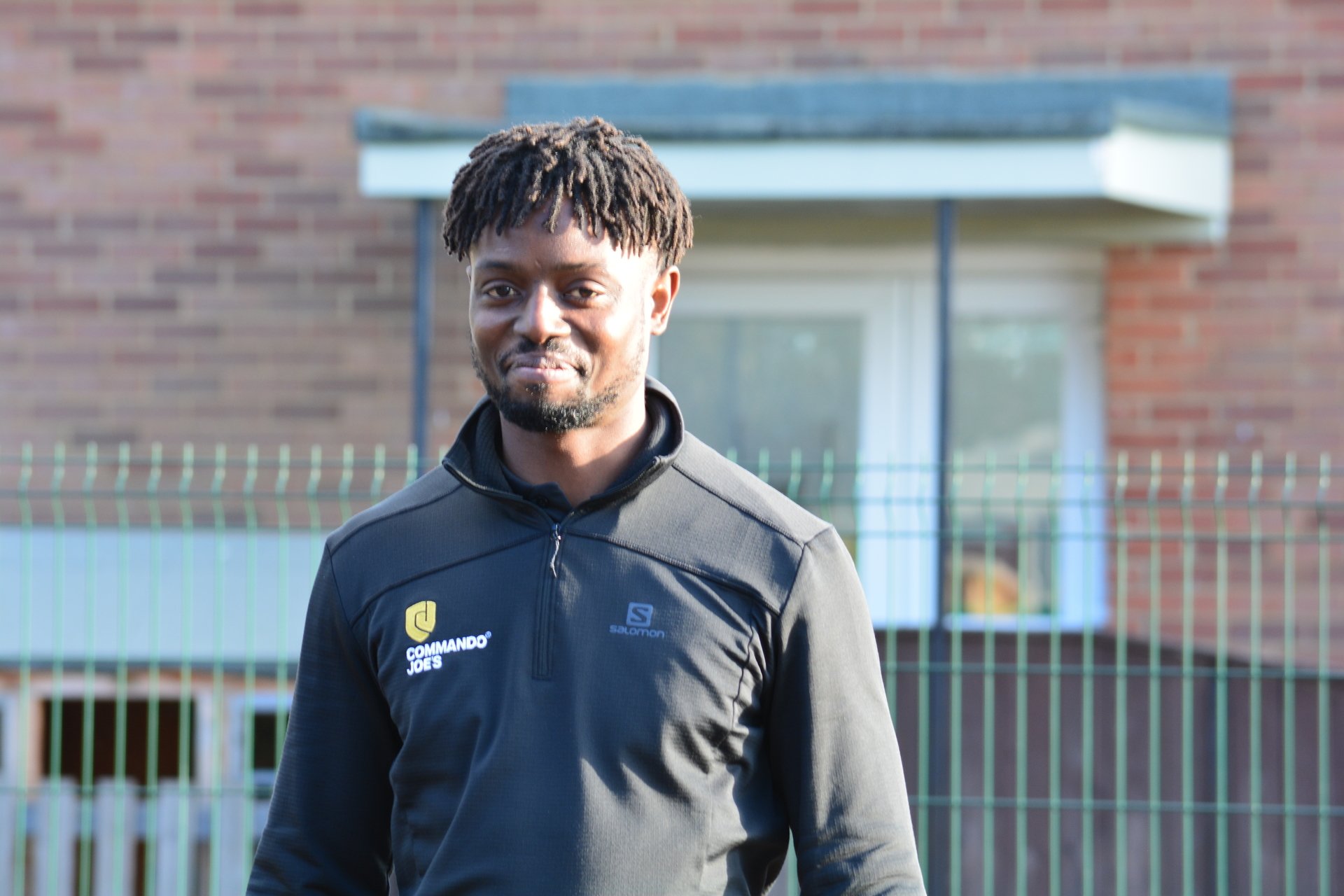 CJ's Education Services is one of the UK's leading educational providers, utilising the expertise of former services personnel to improve the educational outcomes for pupils through using core values including self-discipline, confidence and teamwork.
CJ's works with the staff and children of St Augustine's Academy for 1 day per week through a range of group and 1:1 sessions. Look out for Commando Joe before and after school outside, as well as throughout the school day.
Follow the link below to find out more about Command Joe's.