School Details
If you need to contact the school for any reason, you can do so by using the information below.
Contact Details
Headteacher: Mrs.Amanda Howes
Enquiries:
Reception Team: Mrs Jackie Simpson and Mrs Julia Holloway
SENDCo: Miss Angela Kershaw
Address:
St Augustine's Academy
Oakwood Avenue
Dunstable
Bedfordshire
LU5 4AS
Telephone: 01582 661778
E-mail: office@staugustinesacademy.co.uk
Chair of Governors Correspondence
Please note that any correspondence for the Chair of Governors, Councillor Carole Hegley, must be sent to the above school address, marked, 'For the attention of the Chair of Governors.'
If, as a parent or carer, you require paper copies of any of the information contained on this website; please contact the school office; we would be happy to help you.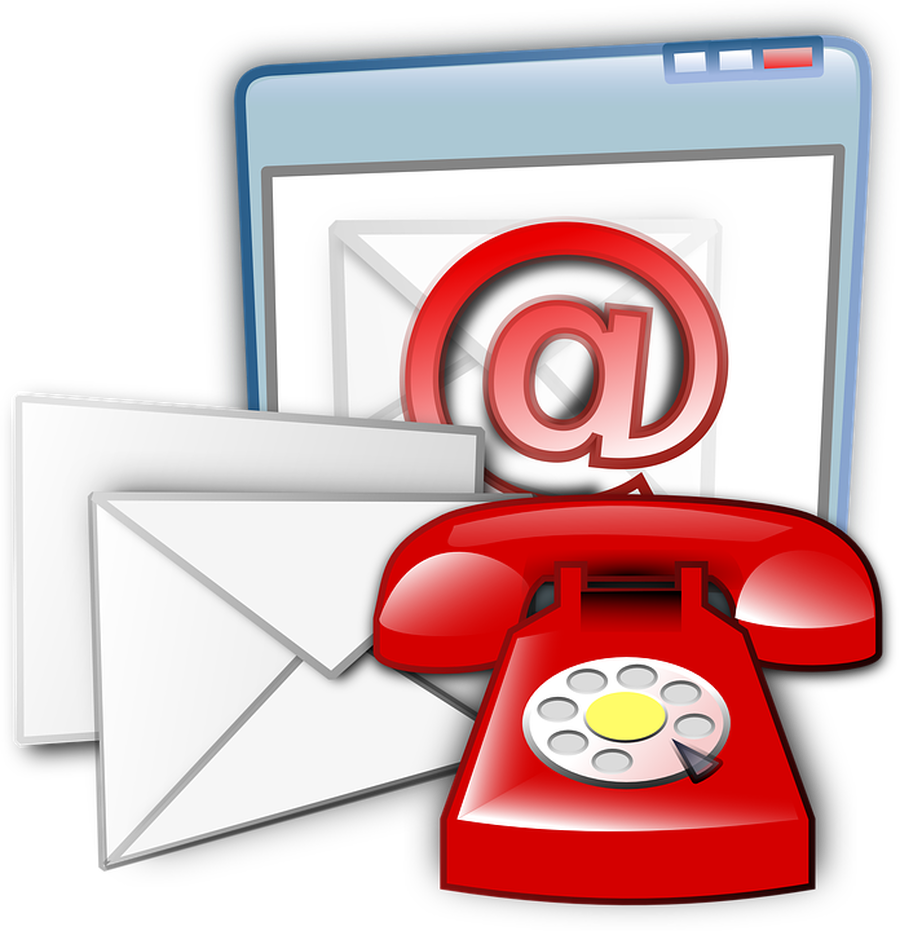 Disabled Access
Should your require disabled access to our school site, please note that the main school entrance is on one level. There is also ramp access to our school hall and an installed chair lift to allow ease of access between our ground and lower ground levels. Our Accessibility Plan can be accessed by clicking here.
Please contact the school if you require any further information.