Our school has a diverse population, including children, and families, who have special educational needs and disabilities, those who are disadvantaged, those who speak English as an additional language and those who have protected characteristics.
We provide a broad and balanced curriculum (per the National Curriculum programmes of study, which we have chosen to follow). Through an emphasis on attainment and progress for every child, we ensure that all learners enjoy, achieve and learn in the very best way for them as individuals. We do this through individualised target setting, and by monitoring their progress against their individual pathways of learning.
We respect the value and preciousness of each unique individual – everyone matters in our community - and as such, staff encourage all children to be the very best they can be. All pupils, regardless of need and including all those of protected characteristics, will have equality of access to the whole curriculum. The Early Years Foundation Stage Curriculum and our own Curriculum are used as the starting point for planning to meet the needs of all pupils. Teachers modify the programmes of study and make reasonable adjustments to ensure all children can flourish.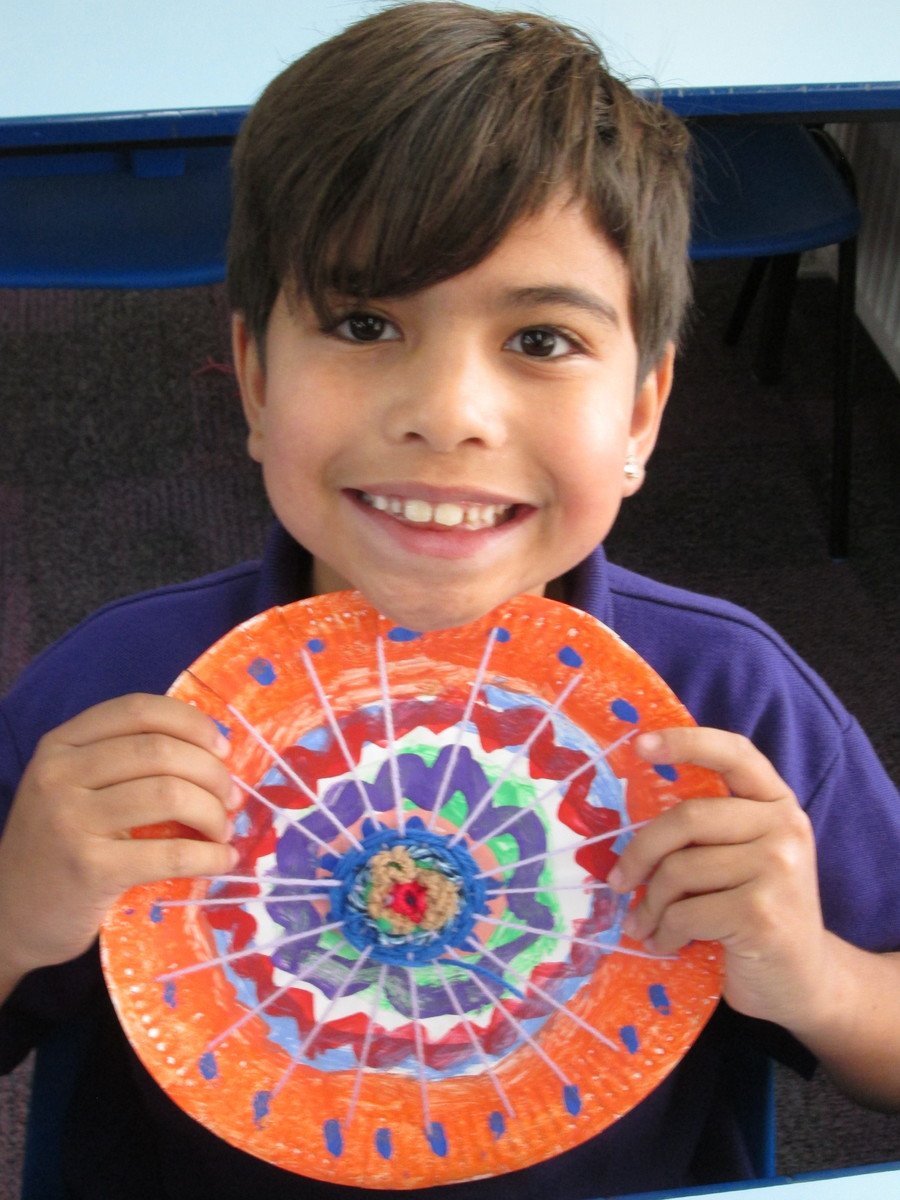 These pages contain important information about our school's Curriculum and the way in which children learn at St. Augustine's Academy. Please use the information to understand the learning expectations we have for our pupils.
Please follow the tabs to access your required information.