******** Welcome to the St. Augustine's Academy website. ********
"Let your light shine before others, that they may see your good deeds and glorify your Father in heaven." Matthew 5:16
Welcome
A warm welcome to the St Augustine's Academy website. We hope that you find these pages interesting and useful, and develop a flavour for what makes St Augustine's a special and unique place for children to learn and grow spiritually, morally, socially and academically.
St Augustine's Academy has undergone many changes during the last few years. In 2012, we became a church school and converted to become a primary school in 2014. We enjoy working wholeheartedly with a range of educational professionals and are pleased to have strong links with the Diocese of St Albans, Central Bedfordshire Council and, more recently, with The Schools of Tomorrow Fellowship.
Pupils at St Augustine's are a credit to our school. They enjoy their learning, show care and consideration for others, and behave well. Our staff are hard-working and dedicated to ensuring that our children have the best possible start to their learning journey and we are keenly supported by our Governing Board and our local community.
Our whole school community is important to us. Our commitment to pupils' safety and well-being is at the heart of all we do and our ethos is centred around Christian and British values. In every aspect of our lives we try to live out 'The St Augustine's Way' by following our Golden Rules, 'Show Respect, Be Kind, Try Our Best', so that we can all shine.
We would be delighted to share more of our school's life and learning with you so please consider arranging a visit to come and see us. You would be more than welcome.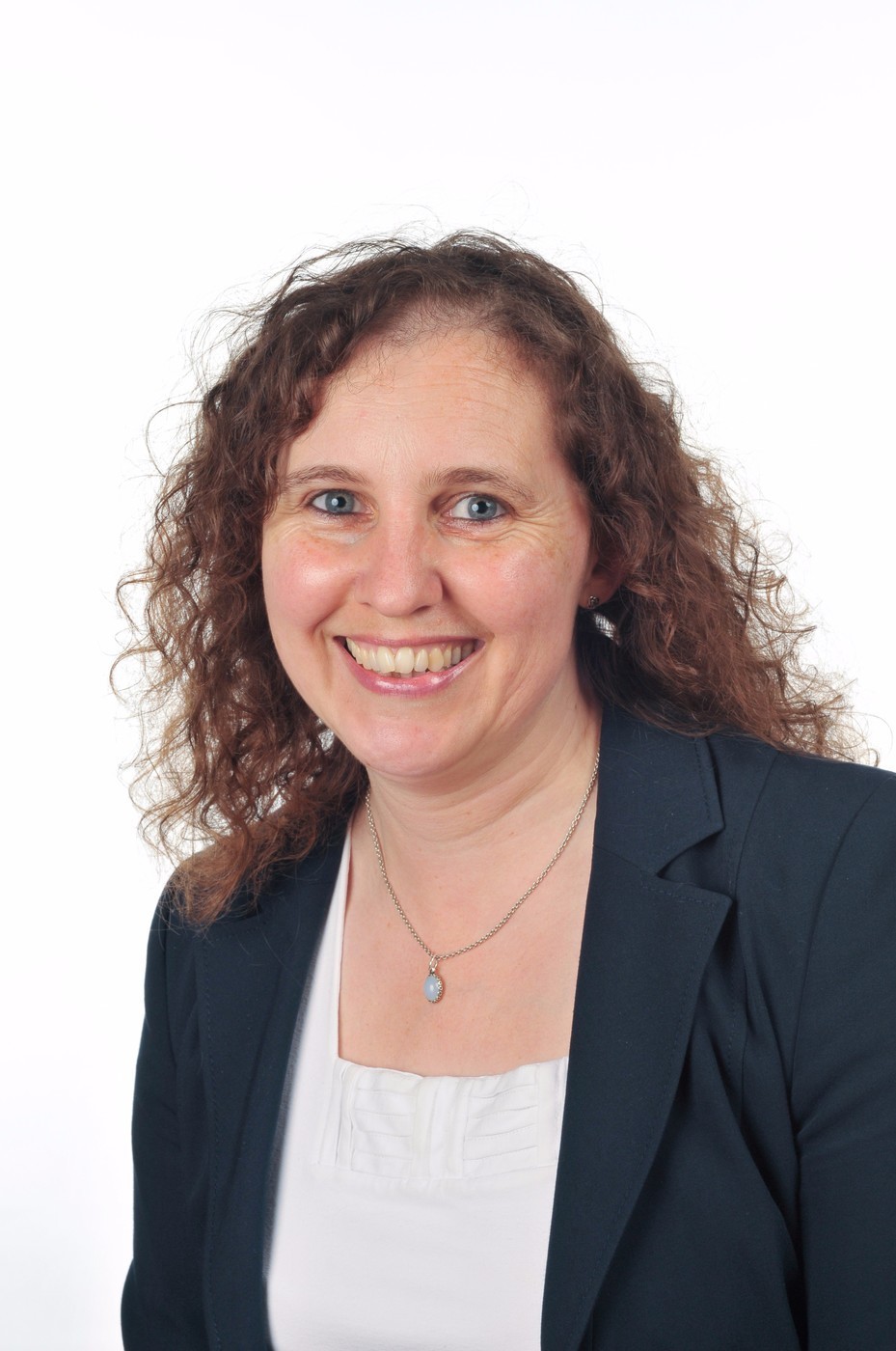 Mrs Amanda Howes - Headteacher
(From September 2017)
____________________________________
____________________________________
SEVERE WEATHER
CENTRAL BEDS SCHOOL CLOSURE INFORMATION
In the event of extreme weather conditions, please check the Central Bedfordshire SOS system for information on school closures by clicking here.
ACADEMIC CALENDARS
Please follow the links below to access the Academic Calendars for 2020 - 2021 and 2021 - 2022. When booking holidays, please check dates to ensure that they do not coincide with term time. Thank you.