We are currently recruiting for a Key Stage 2 Leader and Class Teachers. Please visit the 'Contact Us - Vacancies' tab for details.
Welcome
A warm welcome to St. Augustine's Academy website. We hope that you find these pages useful and develop a flavour for what makes St. Augustine's a special and unique place for children to grow and learn.
St. Augustine's Academy has undergone many changes during the last few years. In 2012, we became a church school and converted to become a primary school in 2014.
Our pupils behave well, enjoy their learning and show care and consideration for others. Staff are hard-working and dedicated to ensuring that our children have the best possible start to their learning journey and we are keenly supported by our Governing Board and our local community.
Our whole school community is important to us; our ethos is strongly built upon the values of love, trust, respect, cooperation and responsibility. Our Christian ethos and our commitment for pupils' safety and well-being are at the heart of all we do.
We would be delighted to share more of our school's life and learning with you so please consider arranging a visit to come and see us. You would be more than welcome.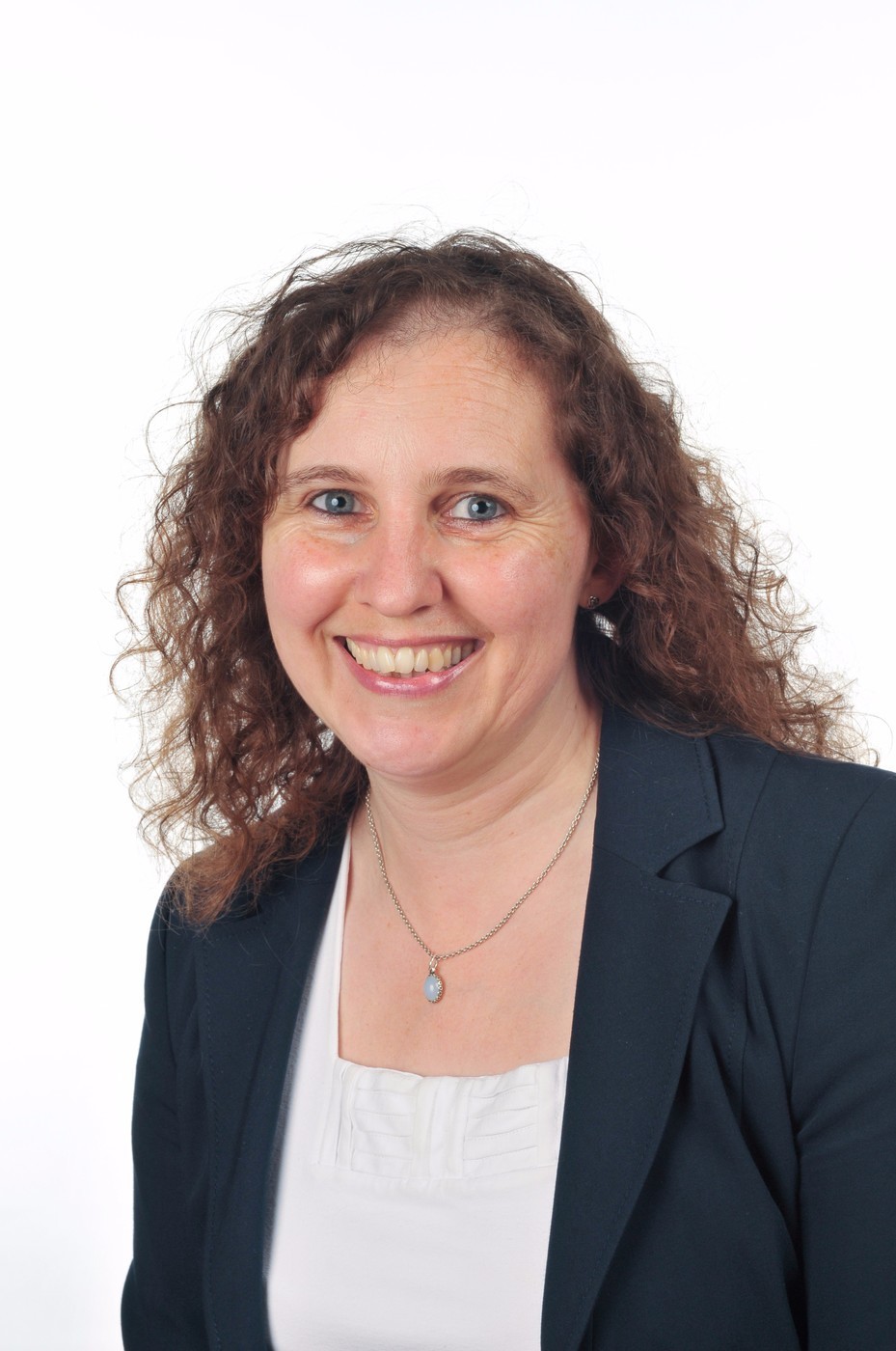 Amanda Howes - Headteacher
(From September 2017)
________________________________________________________________
________________________________________________________________
SEVERE WEATHER - CENTRAL BEDFORDSHIRE SCHOOL CLOSURE INFORMATION
In the event of extreme weather conditions, please check the Central Bedfordshire SOS system for information on school closures by clicking here.
_________________________________________________________________
PARENT VIEW
Parents and carers can give their views of our school at any time of the school year by using an online questionnaire called Parent View.
When our school is notified of its next Ofsted inspection, parents will be invited to give their views about the school to inspectors using the Parent View online facility. You can access the questionnaire by following the picture link below.
ACADEMIC CALENDARS
Please follow the links below to access the Academic Calendars for 2017-2018 and 2018-2019. When booking holidays, please check dates to ensure that they do not coincide with term time. Thank you.
St. Augustine's Academy News
We are currently recruiting for a school cleaner. Please visit the 'Contact Us - Vacancies' tab on the school website for more details and to download an application pack. The closing date for applications is Thursday 1st February.

Thank you to everyone who has already completed our online Behaviour Policy survey. If you have not already done so, please visit https://www.surveymonkey.co.uk/r/QSLTBMD to take part. Your feedback is much appreciated.

On behalf of everyone at St. Augustine's Academy we wish you all a very Merry Christmas and a Happy New Year.

We are pleased to inform you that school will be open at the normal time tomorrow. Breakfast Club will also run and the planned Christmas Performances will also take place.

We are pleased to inform you that school will be open at the normal time tomorrow, however Breakfast Club will not run. Children should enter school through the hall door and bring their school shoes with them to change into when they arrive.
News Page »