***Welcome to the St. Augustine's Academy website.***
A warm welcome to St. Augustine's Academy website. We hope that you find these pages useful and develop a flavour for what makes St. Augustine's a special and unique place for children to grow and learn.
St. Augustine's Academy has undergone many changes during the last few years. In 2012, we became a church school and converted to become a primary school in 2014.
Our pupils behave well, enjoy their learning and show care and consideration for others. Staff are hard-working and dedicated to ensuring that our children have the best possible start to their learning journey and we are keenly supported by our Governing Board and our local community.
Our whole school community is important to us; our ethos is strongly built upon the values of love, trust, respect, cooperation and responsibility. Our Christian ethos and our commitment for pupils' safety and well-being are at the heart of all we do.
We would be delighted to share more of our school's life and learning with you so please consider arranging a visit to come and see us. You would be more than welcome.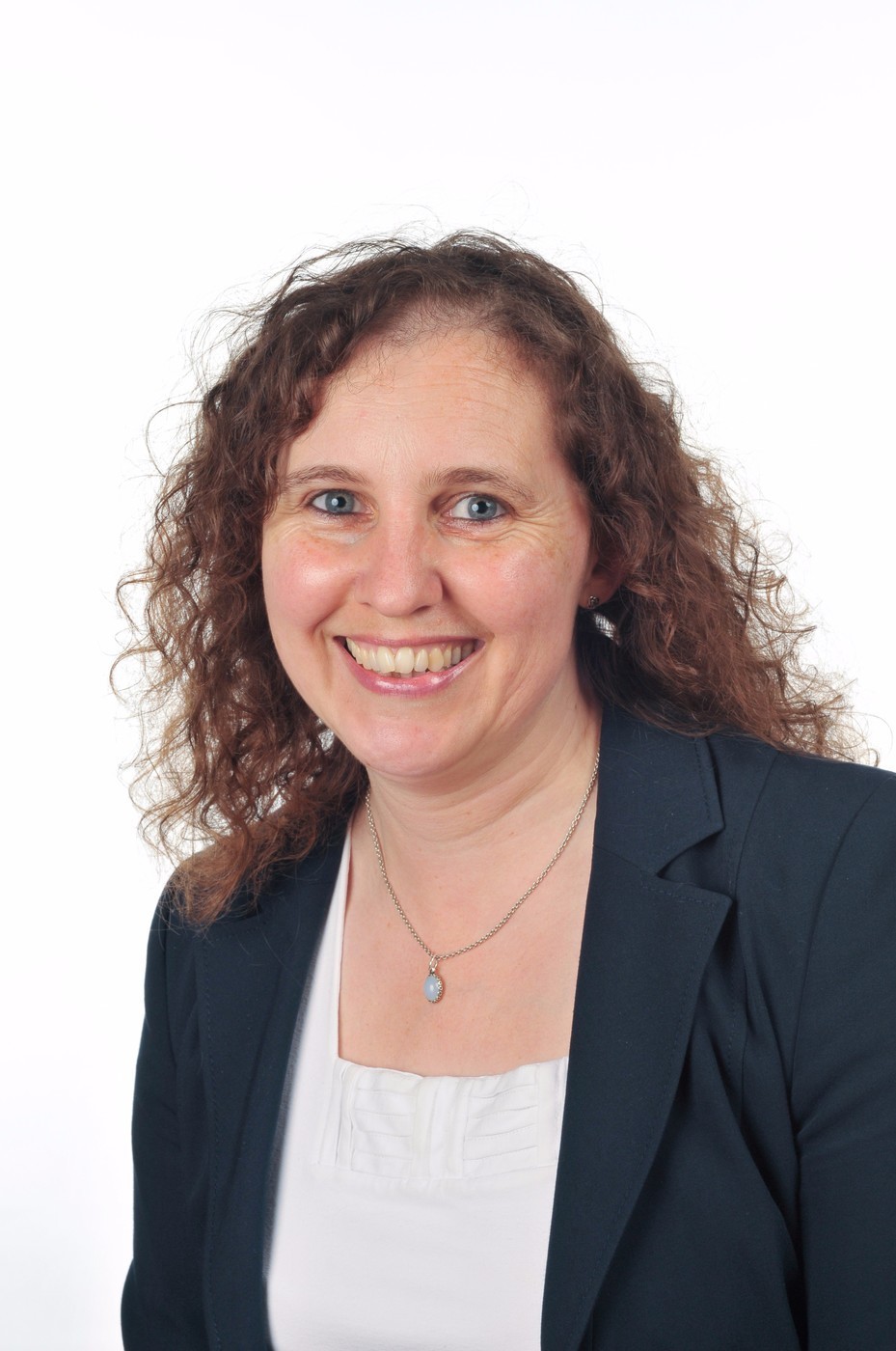 Amanda Howes - Headteacher
(From September 2017)
European Day of Languages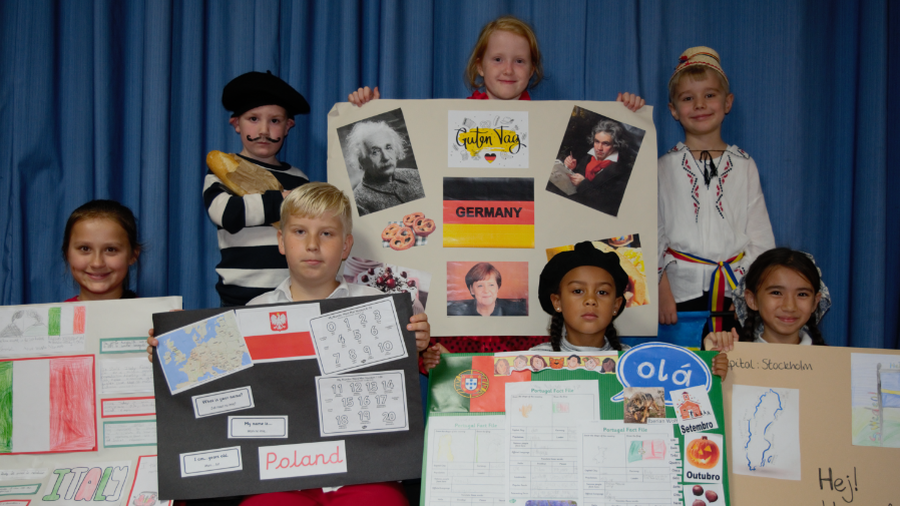 European Day of Languages was an enjoyable day of learning where we celebrated the cultural diversity of our school community.
Children came to school dressed in European costume or flag colours and throughout the day greeted each other in a variety of languages. In addition, each class prepared a colourful poster about a European country which they shared in a special afternoon assembly.
Thank you parents and carers for supporting the day by sending the children to school in such wonderful costumes and for the work you put in at home to prepare the children for the day. We saw some super pieces of home learning which the children were delighted to share with us. We would also like to say a huge thank you to parents who came into school to talk to the children about their culture; it was much appreciated.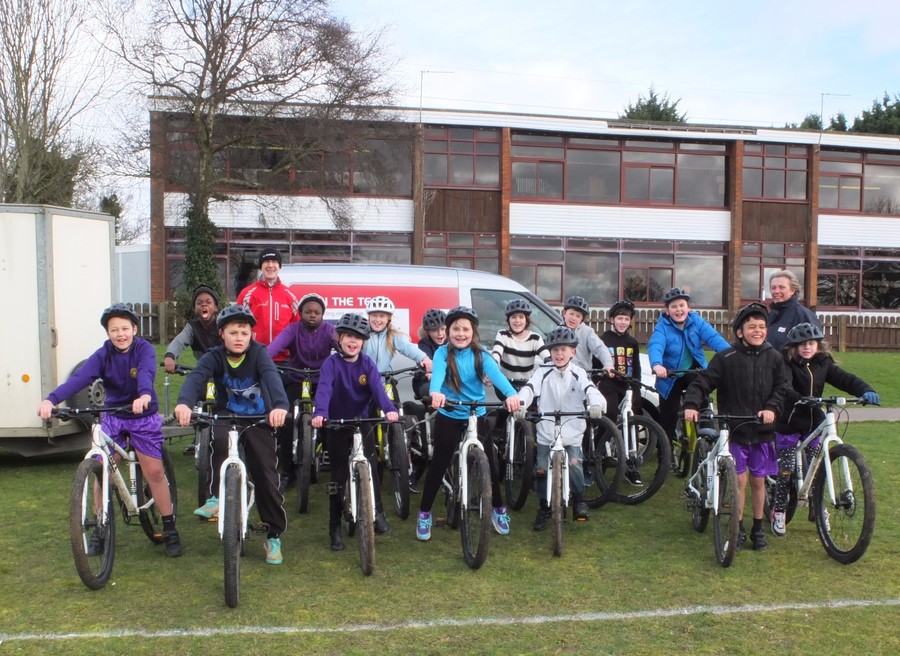 At St. Augustine's Academy we encourage our pupils to be fit, healthy and road safe. This year we supported the 'Big Pedal' which encourages the whole school community to choose two wheels for their journey to school.
To find out more about the 'Big Pedal' please click here.
Our pupils enjoy Art and being creative. This beautiful mosaic hangs proudly by the front entrance to our school and was made entirely by our children.
Latest Calendar Events
Half term holiday

23

Oct

2017

Children return to school

30

Oct

2017

12:00 am - 1:00 am

Grammar Workshop

07

Nov

2017

9:00 am - 10:00 am

Parent Forum

21

Nov

2017

9:00 am - 10:00 am
Parents and carers can give their views of our school at any time of the school year by using an online questionnaire called Parent View.
When our school is notified of its next Ofsted inspection, parents will be invited to give their views about the school to inspectors using the Parent View online facility. You can access the questionnaire by following the picture link below.
Severe Weather - School Closure Information
In the event of extreme weather conditions, please check the Central Bedfordshire SOS system for information on school closures by clicking here.